Why Choose Us?
1) Industry Benchmark
Industry-standard drafters.
China high-tech enterprise.
Member of China welding society.
2) Sufficient Experience
Over 20years experience of pipe cutting and beveling machine.
Provide cold cutting equipment and solutions to more than 100thousands user.
Solve various problems of pipe welding and cutting for users.
3) Continuous Innovation
One of the earliest manufacturers of pipe beveling machine in China
We continuously carries out technological innovation and revolution.
Advanced design concepts, independent research and development to ensure the most competitive products.
4) Shoulder Responsibility
Leading in china, edge into the advanced ranks in the world.
Continuous investment in product research and development, product digitization intelligent pioneer.
Dare to take the responsibilities, accept the challenges, face up to the problems of industrial development, sustainable development.
5) Famous Brand
China national petroleum corporation trust brand.
Recommended brand by China national chemical equipment corporation.
Famous trademarks of Zhejiang province.
The most user choice, the most user trust.
6) Advanced Capacity
Own high precise CNC lathe and processing center, advanced equipment and testing instruments.
The largest supplier of pipe cutting and beveling machine in China
Only one manufacturer can manufacture 3m diameter pipe cutting machine in china.
7) Complete Specification
A variety of grades stationary pipe cutting and beveling equipment.
The most complete portable pipe cutting machine and pipe end beveling machine.
The most widely used cold cutting equipment for pipe, flange and plate.
Drive the most choice to meet the processing requirements of various working conditions.
8) Excellent Quality
China key-new products, China torch program products
All production processes are completed in ourselves workshop, refuse external processing, strict quality control.
Eliminate defective products and ensure the supply of first-class cost-effective products in the market.
9)Well Stocked
Modularization design, process optimization, assembly line operation, increase productivity.
ERP warehouse management system, perfect logistics management system.
Combine the market research result, quantitative production, make sure the inventory is abundant.
10) Cordial Service
Special after-sales and supervision departments
7X24 service system.
Solve problems immediately.
All products, lifetime service.

Who Are We
Aotai Machine Manufacturing Co., Ltd. Was founded in 1995, located in Wenzhou, China. Near Shanghai and Ningbo. Our business covers the pipe prefabrication equipment, portable pipe cutter and beveller, orbital pipe cutter, flange facer, plate bevellerand automatic welding Fixture.
As the largest comprehensive pipe cutting and bevelling machine manufacturing base of China, Aotai has already been conferred by Chinese Government as China High & New Technological producing Enterprise. Aotai owns the most advanced manufacturing equipments and an experienced team concentrating on technology and research. We are dedicate to continuing the spirit of innovation , manufacturing excellence, enthusiastic work force and the superb after sale service ,we are confident our future will be more and more successful.
To be honest, pioneer and enterprising, seek for truth and innovation" is our credo. Your satisfaction is our great success.
Our Products
CNC High speed pipe cutting and beveling machine
Stationary Pipe Cutting and Beveling Machine
Split Frame Pipe Cutting and Beveling Machine
Self-centering Pipe Cutting and Beveling Machine
Stationary Pipe beveling machine
Portable Pipe Beveling Machine
Heavy Duty Pipe Beveling Machine
OD Mounted Pipe End Beveling Machine
Pipe Facing Machine
Flange Facing Machine
Orbital Pipe Cutting Machine
Plate Beveling Machines
Pipe hole cutter
Industry Gearbox
Order Guide
Before you place order to us, please let us know the following information:

Choose the right Model
Confirm your power supply ( Electric,Pneumatic,Hydraulic)
Confirm the beveling angel required
Confirm the welding joint required (U, V, Double V or Compound preparation)
Advise your pipe material ( Carbon steel, stainless steel or others)
Other special demands about machine
The spare parts demand
If the pipe wall thickness more than 30mm, inform us in advance (Important)
What we do
AOtai machine manufacturing Co.,lt. was established in the year 1995,which is centralized research, manufacture, sales and producing about cold cutting with pipe,flange,plaste.
Our business covers the pipe prefabrication equipment, portable pipe cutter and beveller, orbital pipe cutter, flange facer, plate beveller and automatic welding Fixture.
Our Products
CNC High speed pipe cutting and beveling machine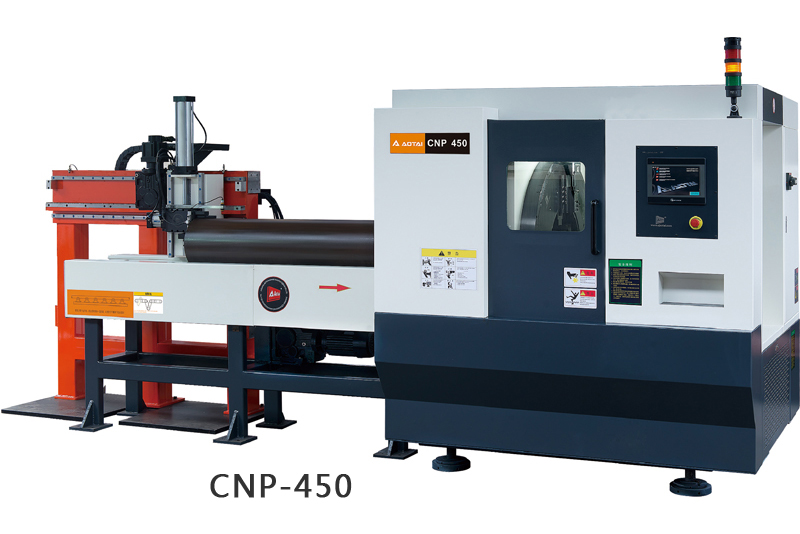 Stationary Pipe Cutting and Beveling Machine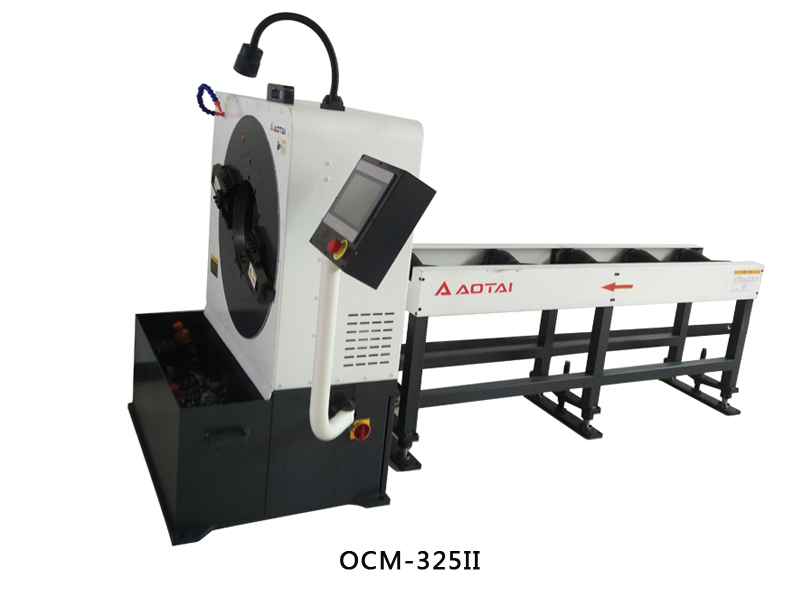 Split Frame Pipe Cutting and Beveling Machine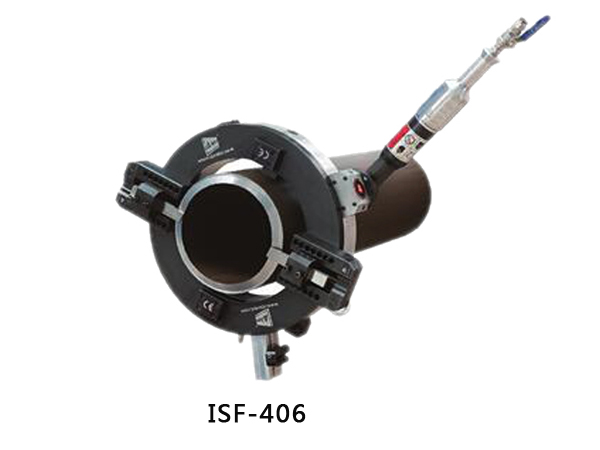 Self-centering Pipe Cutting and Beveling Machine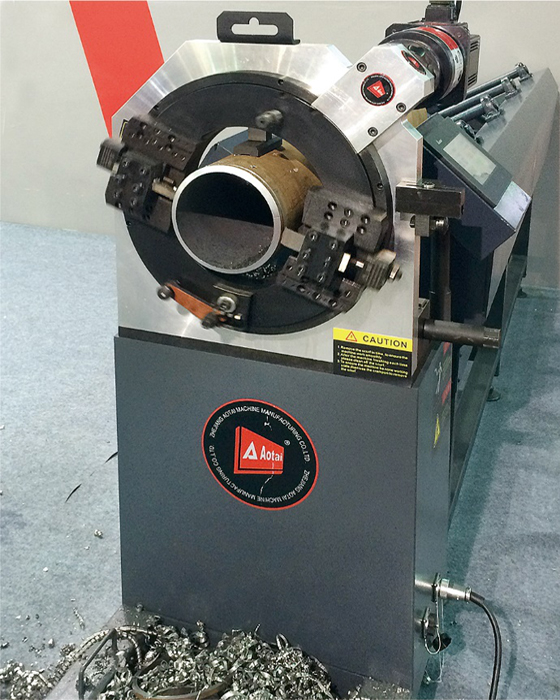 Stationary Pipe beveling machine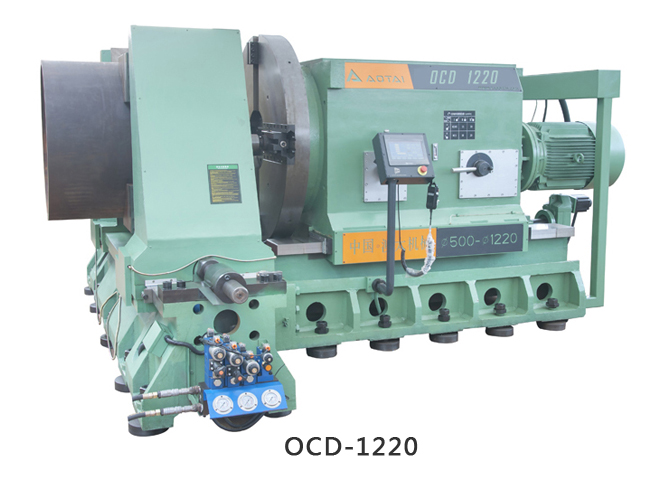 Portable Pipe Beveling Machines
Heavy Duty Pipe Beveling Machine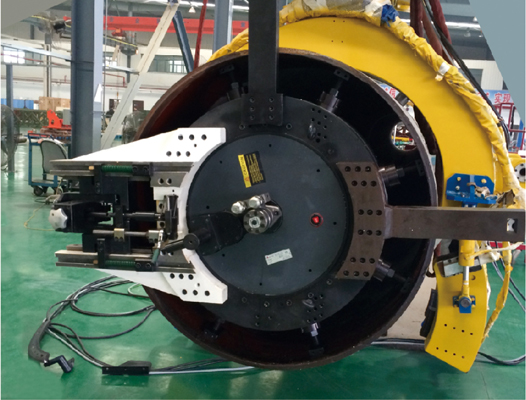 OD Mounted Pipe End Beveling Machine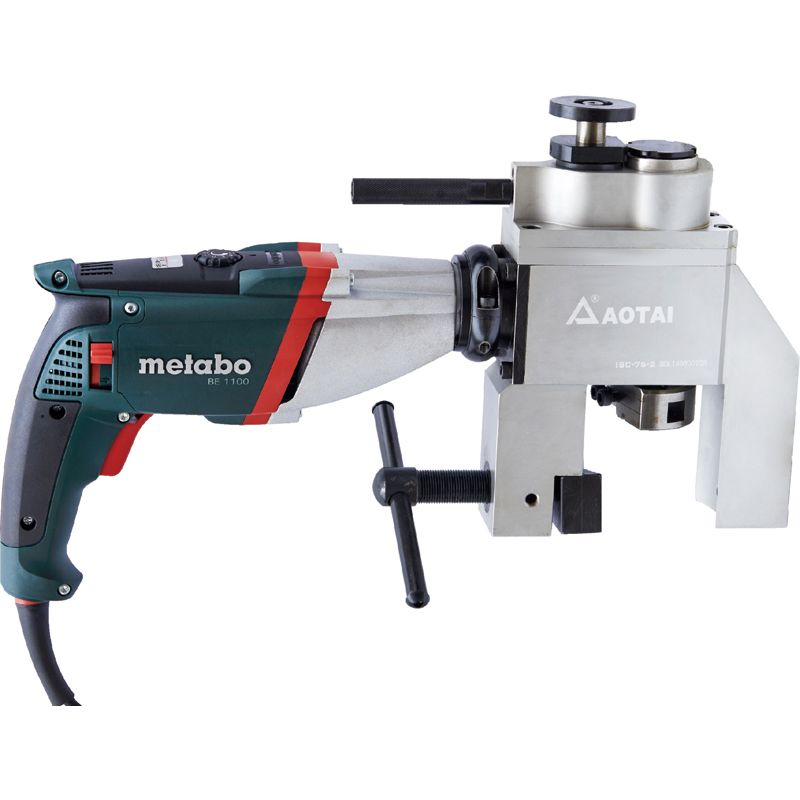 Pipe Facing Machine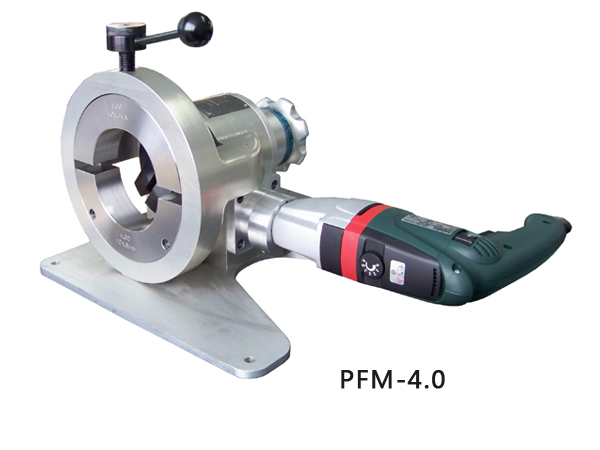 Flange Facing Machine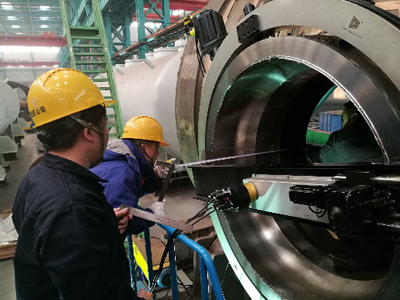 Orbital Pipe Cutting Machine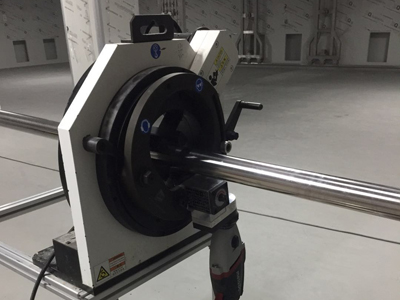 Plate Beveling Machines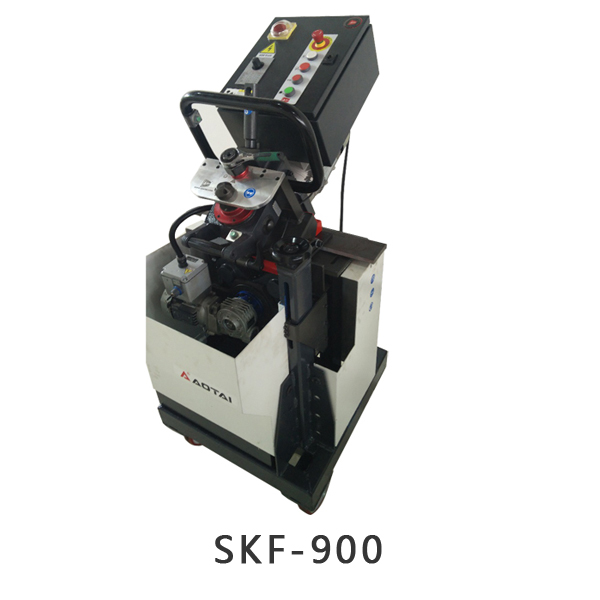 Pipe hole cutter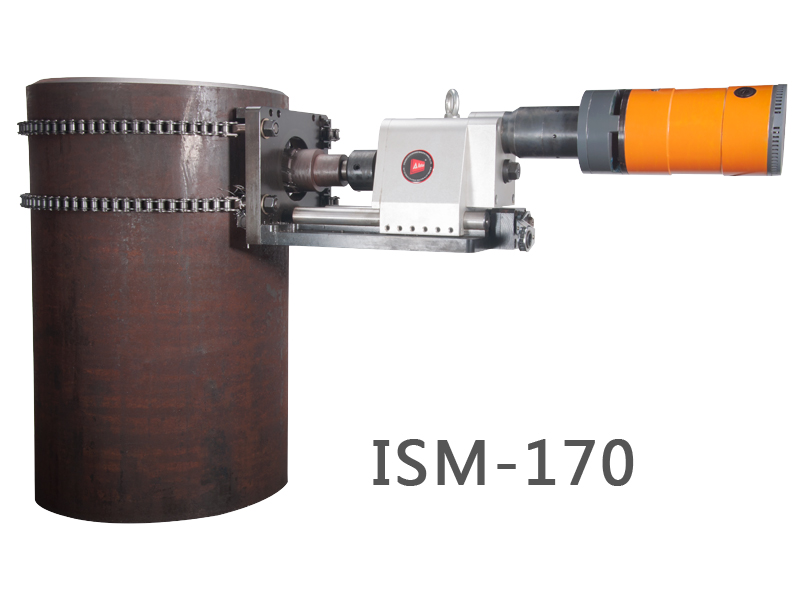 Industry Gearbox