Heavy duty pipe beveling machine
AOTAI Heavy duty pipe beveling machine is a portable ID mounted machine, which adopts automatically feed mechanism, and the bevel angel can be adjustable. The machine can be used for beveling thick pipe and prepare for welding flange faces.
Range for pipe ID 800-2050mm
online service
Tel:0086-577-86808798
OVERVIEW
AOTAI Heavy duty pipe beveling machine is a portable ID mounted machine, which adopts automatically feed mechanism, and the bevel angel can be adjustable. The machine can be used for beveling thick pipe and prepare for welding flange faces. With the special structure designing, the tool stroke can be fine-turning. Auto-feeding and Manual –feeding can be easily and freely chosen. The machine is applicable to end face machining of various grades of metal pipes, such as carbon steel, stainless steel and alloy steel.It is widely applied in heavy type pipe lines of Petroleum, chemical natural gas, power supply construction, boiler and nuclear power.

FEATURES
1、Tool stoke can be fine-turning
2、Beveling angel adjustable: 0-30deg
3、Cold cutting, without influence the material of the pipe
4、Auto feeding can be easily and freely exchanged
5、Beveling shape: U, Single-V, double-V, J ,and compound beveling
6、5models, Working range for pipe ID800-2050mm
7、Driven supplies: Electric Servo motor and Hydraulic optional

CAPABILTY
1、Pipe end beveling
2、Inside beveling
3、Pipe facing
4、Compound beveling
BEVELING SHAPE


SPECIFICATION
Model

Range

thickness

Power

Rotating

NC

Hydraulic

ID mm

mm

kw

(rpm)

SDD-1050

HDD-1050

Ф800-1050

≤120

3.0

9

SDD-1300

HDD-1300

Ф1050-1300

≤120

3.0

7

SDD-1500

HDD-1500

Ф1300-1500

≤120

3.0

6

SDD-1800

HDD-1800

Ф1500-1800

≤120

5.5

5

SDD-2300

HDD-2300

Ф1800-2050

≤120

5.5

5
Above parameters just for reference only, not acceptance criteria
POWER SUPPLIES
1、NC:
Powerful drive, High efficiency
Low noise ,Stable Performance
Electric requirement: 230V 1PH 50/60Hz;
380V 3PH 50/60Hz
Power:3.0KW or 5.5KW
Double motor for big model or heavy duty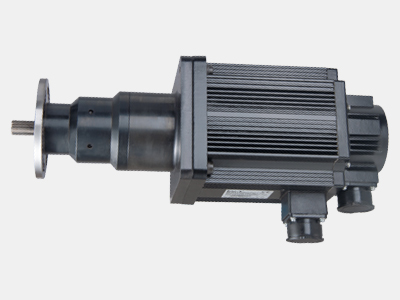 2、Hydraulic:
Powerful drive, High efficiency
Stable Performance, Low noise, Anti-explosion
Hydraulic requirement:28-50L/min @13Mpa
Electric requirement: 380V 3PH 50/60Hz
Rated Pressure:13MPa
Rated flow:28L/min
Max.Torque:380NM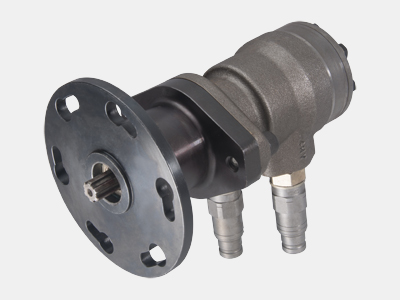 TOOLING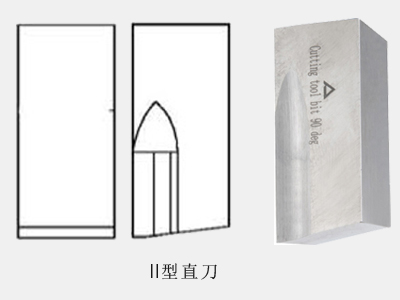 Standard tool: 3PCS straight tool, beveling angle adjusted by tool post other beveling shape, angle and pipe material, please declare before order
Optional tool: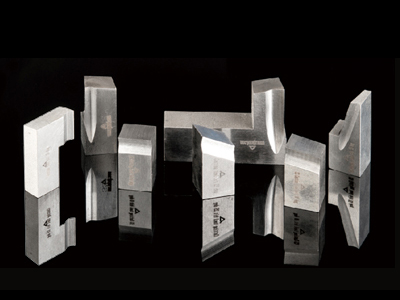 | | |
| --- | --- |
| Nonslip clamping block | OD tracing slide |
| | |
| driving system | on-site process |
| | |
Welcome to our website! Please send your words at any time in the following form and ask us, we will contact you and provide you with the corresponding service as soon as possible. Please write in English.