OSR-120 ORBITAL PIPE CUTTING MACHINE
OSR Orbital Pipe Cutting Machine adopts Metabo motor drive to ensure strong power. It is necessary equipment for pipe welding prep. Optimize design, save space, operate simply, install quickly." Self-centering "type pipe clamping device,Saw blade cutting head can cut off the pipe by rotating around the steel pipe once a week. The end face is absolutely vertical without burrs, and the steel pipe is not deform, providing quality assurance for the welding of steel pipes.
Range for pipe OD 15-120mm
online service
Tel:0086-577-86808798
OVERVIEW
OSR Orbital Pipe Cutting Machine adopts Metabo motor drive to ensure strong power. It is necessary equipment for pipe welding prep. Optimize design, save space, operate simply, install quickly." Self-centering "type pipe clamping device,Saw blade cutting head can cut off the pipe by rotating around the steel pipe once a week. The end face is absolutely vertical without burrs, and the steel pipe is not deform, providing quality assurance for the welding of steel pipes. Cutable materials: carbon steel, alloy steel, non-ferrous metals, engineering plastics, etc., widely used in semiconductor, electronics, beer, pharmaceuticals, biotechnology, beverages, dairy, pressure vessels, chemical, oil and gas, ships, water treatment and other industries Processing.
FEATURES
1、Cold cutting ,don't influence the pipe's material
2、Vertical incision without deformation, burr-free end surface
3、Simultaneous installation of cutting and beveling saw blades
4、Fast, cutting or bevel processing takes only a few seconds
5、Small size, light weight, suitable for workshop operations and field construction
6、Saw blade compatible with AXXAIR, +GF+, DCS and other brand pipe cutting machine
7、High safety, the pipe is stationary, the saw blade planet rotates to complete cutting
CAPABILTY
1、Pipe cut off
2、Pipe beveling
3、Cutting and beveling
SPECIFICATION
Model

working Range

Wall Thickness

rotating

OD mm

CS mm

SS mm

rpm

OSR-120

Ф15~120

≤12

≤5

80~120
Above parameters just for reference only, not acceptance criteria
Brand: Metabo
Electric Requirements: 220-230V, 50-60Hz, 1P
Power:1.3KW
Speed: 6-speed adjustable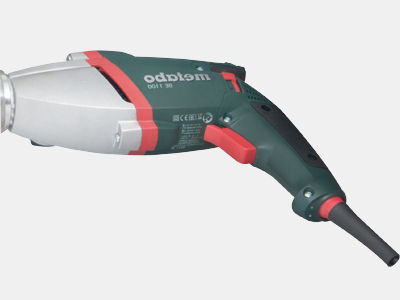 TOOLING
Material: M42
Standard: 2 cutting blades
Optional: beveling saw blade 30°, 37°, 45°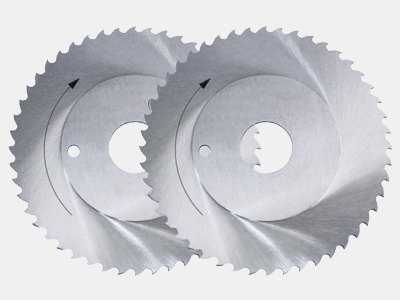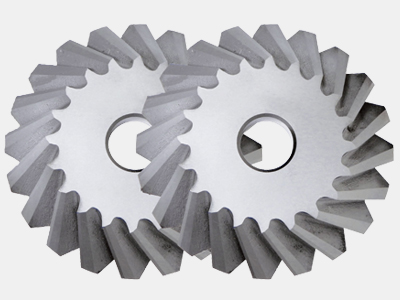 Standard: cutting blade Optional: beveling saw blade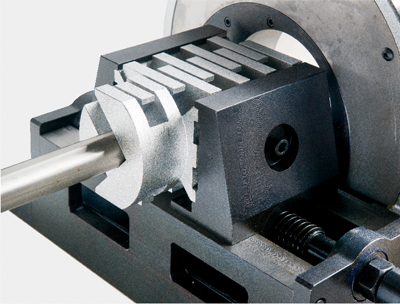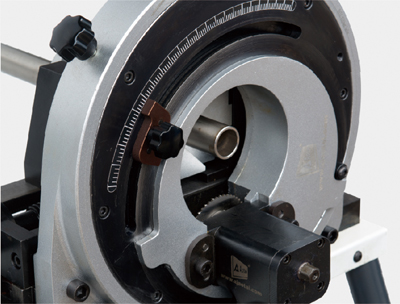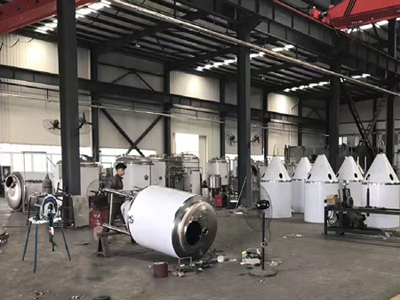 Welcome to our website! Please send your words at any time in the following form and ask us, we will contact you and provide you with the corresponding service as soon as possible. Please write in English.