OCM Stationary pipe cutting and beveling machine
AOTAI OCM Stationary pipe cutting and beveling machine is a practical and durable pipe cutting beveling machine. It was developed cutting and beveling for pipe prefabrication. Adopt variable frequency motor drive, electric clamping system, self-centering system. electric up-down system.
Range for Pipe OD:30-914mm

online service
Tel:0086-577-86808798
OVERVIEW
AOTAI OCM Stationary pipe cutting and beveling machine is a practical and durable pipe cutting beveling machine. It was developed cutting and beveling for pipe prefabrication. Adopt variable frequency motor drive, electric clamping system, self-centering system. electric up-down system. It is suitable for the processing of U, V, J, Y and beveling shape of carbon steel, stainless steel and alloy steel pipes. Pipe length setting system and pipe conveying system are optional. advantage with high speed, high precision, high quality of cutting, easy to control. it is the key equipment for all kinds of pipe prefabrication. suitable for cutting and processing pipe of oil, chemical, natural gas, nuclear power and other industry.

FEATURES
1、5 models are available in pipe OD:30-914mm
2、Cold cutting, don't influence the pipe's material
3、Simple button-type controller, easy operation
4、Electric clamping system, self-centering, precision solid
5、Automatic feed and manual retrack.
6、Built-in water cooling systems, increasing the life of machine and tools.
7、Varity of beveling shape: "U","V","J", double "V", compound bevels.
8、Cutting and beveling,and can be used for cutting, beveling, double beveling.
9、Machine up/down design, perfectly adapted to different diameter in the same pipe conveyer
CAPABILTY
1、Pipe cut off
2、Pipe end beveling
3、Pipe facing
4、Cutting and beveling
5、Compound beveling
6、Counterboring
7、Grooving
BEVELING SHAPE

*other beveling shape, angle and pipe material, please declare before order
Model

Working Range

Wall Thickness

Rotating

Motor Power

OD mm

mm

rpm

Cutting

Clamping kw

Up/down kw

Feeding kw

OCM-168

30-168

3-30

0-50

2.2

0.75

0.75

0.75

OCM-325

50-325

5-30

0-30

3.0

0.75

0.75

0.75

OCM-508

273-508

6-30

0-20

5.5

0.75

1.5

0.75

OCM-610

325-610

6-30

0-15

7.5

0.75

1.5

0.75

OCM-914

610-914

6-30

0-10

7.5

0.75

1.5

0.75
Above parameters just for reference only, not acceptance criteria
Power requirement:380V,50-60Hz,3P
Up/down travel:300mm
pipe length limit:200mm
Tool post quantity.:2 or 4
Angle deviation:±0.5
Vertical deviation:±0.5mm @300mm pipe OD
Tool engage:mechanical automatic
Tool retract:Manual
TOOLING
Options of form type and insert type tools
Available for cutting all thickness and material of pipe and beveling at any required angle.


Form Type

Insert Type


Material:M42 or M35




Kinds:Cut off,beveling,Double beveling,Compound beveling




Angle:0°,30°,37.5°,double 30°/37.5°,37.5°+10°




Length:90mm,150mm,200mm

Material: Tool holder:40Cr ; Insert: CSS or Carbide




kinds:Cut off,beveling,Double beveling,Compound beveling




Angle:0°,30°,37.5°,double 30°/37.5°,37.5°+10°






OPTION PIPE CONVEYER
According to the need to customize.
Optional pipe conveyer and automatic length setting systems, be formulated with highly efficient logistics system, and form
pipe cutting and beveling prefabricated production line
*Customizable size and option the automatic or manual feeding.
| | |
| --- | --- |
| Input pipe conveyer | Output pipe conveyer |
| | |
| Length setting system | Exchange system |
| | |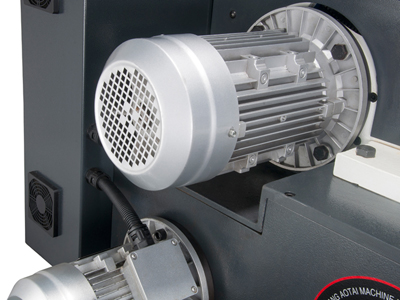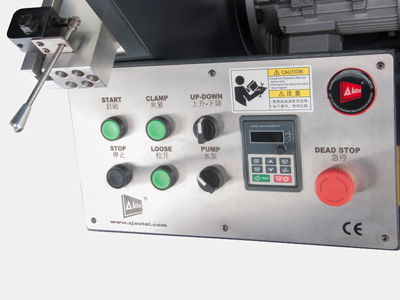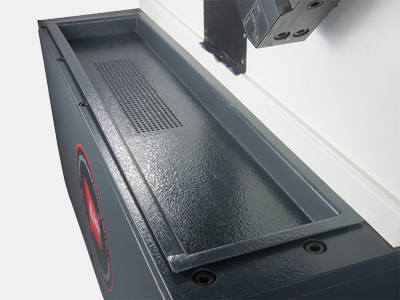 Welcome to our website! Please send your words at any time in the following form and ask us, we will contact you and provide you with the corresponding service as soon as possible. Please write in English.