ATCM PIPE FACING MACHINE
ATCM pneumatic fast beveling machine is designed for bulk small dia. pipes. The machine works by the means of ID mounted, Pneumatic clamping and driving. Manual feeding and Auto feeding both are optional. The machine is used to solve to face, bevel and remove the ending of all welding pipes. With the feature of light weight, easy operation, high efficiency, the machine is widely used for many lines of bulk pipe facing and beveling, eg.heat exchanger, water wall,power plant,pharmacy,brewing, refrigeration and so on.
Range for ID 12-40mm
online service
Tel:0086-577-86808798
OVERVIEW
ATCM pneumatic fast beveling machine is designed for bulk small dia. pipes. The machine works by the means of ID mounted, Pneumatic clamping and driving. Manual feeding and Auto feeding both are optional. The machine is used to solve to face, bevel and remove the ending of all welding pipes. With the feature of light weight, easy operation, high efficiency, the machine is widely used for many lines of bulk pipe facing and beveling, eg.heat exchanger, water wall,power plant,pharmacy,brewing, refrigeration and so on.
FEATURES
1.Cold cutting, without influence the material of the pipes
2.ID mounted, fasting positioning clamping
3.Manual and auto feeding is optional.
4.Fast feeding and retracting ensure few minutes to facing.
5.Remove extra length of the pipe and weld seam, fast face and bevel pipes
6.Working range: ID 12mm-40mm. Customized working range requirement is acceptable.
7.Applicable to end facing of various grades of metal pipes CS,SS and alloy steel
Para Model

ATCM-24

ATCM-48

Feeding

Manual

Manual

Working range

Φ12.7-24mm

Φ28-48mm

Feeding stoke

20mm

20mm

Max thickness

5mm

5mm

No-load speed

300rpm

300rpm

Torque

50Nm

50Nm

Power

1.3HP

1.3HP

Air requirement

1500-2000L/min @0.63-0.8Mpa

1500-2000L/min @0.63-0.8Mpa

Machine body

Max width

59mm

59mm

Weight

7KG

8KG
Above parameters just for reference only, not acceptance criteria
TOOLING
Other bevel angles and pipe material, please declare before order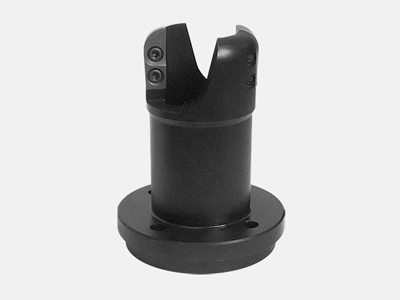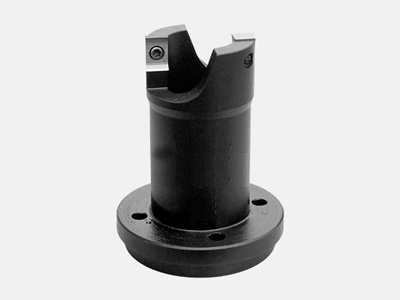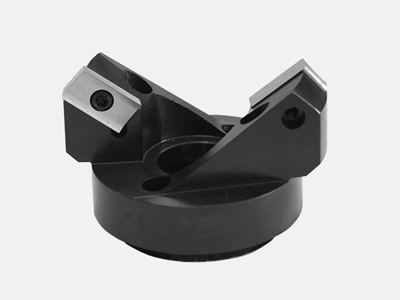 ONE SITE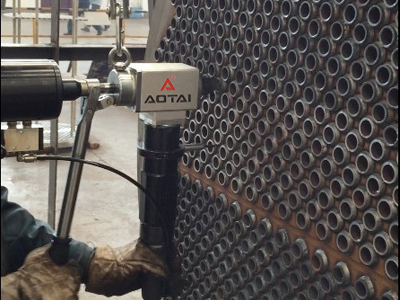 Welcome to our website! Please send your words at any time in the following form and ask us, we will contact you and provide you with the corresponding service as soon as possible. Please write in English.